Meditation and mindfulness
training, coaching and retreats
Maybe things seem overwhelming, you feel stuck, are experiencing demotivation or conflict...or just feel there's more to life?
I can help you to re-discover the calm within, regain your confidence and fall back in love with life.
If you want to explore the best way for you to get into this practice, let's have a quick chat.
I'll help you get started, or develop further, wherever you are now.
The 21 Day Challenge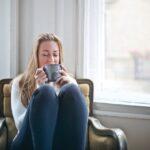 Get started with a 21-day mindfulness challenge  - listen for 3 minutes then apply!
Give it a go!
The 6-week Foundation course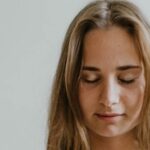 Make a significant change in how you process stress, by taking this course designed for busy people.
Read more and book
October retreat: joy of living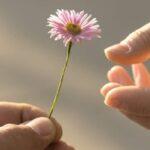 Join a small group on retreat at the beautiful Maitreya House, focused on finding the  joy within.
See more and book
NEW! Mindfulness Mentor training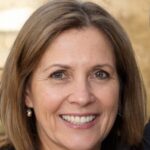 Mindfulness practitioner? Learn to facilitate a course and lead sessions in your workplace or community.
Read more and apply
Rupert  - workplace course
If you need help for your workplace, see my sister site Mindful Work.
We deliver stress reduction programmes leading to over 70% better productivity.