Mindfulness Mentor course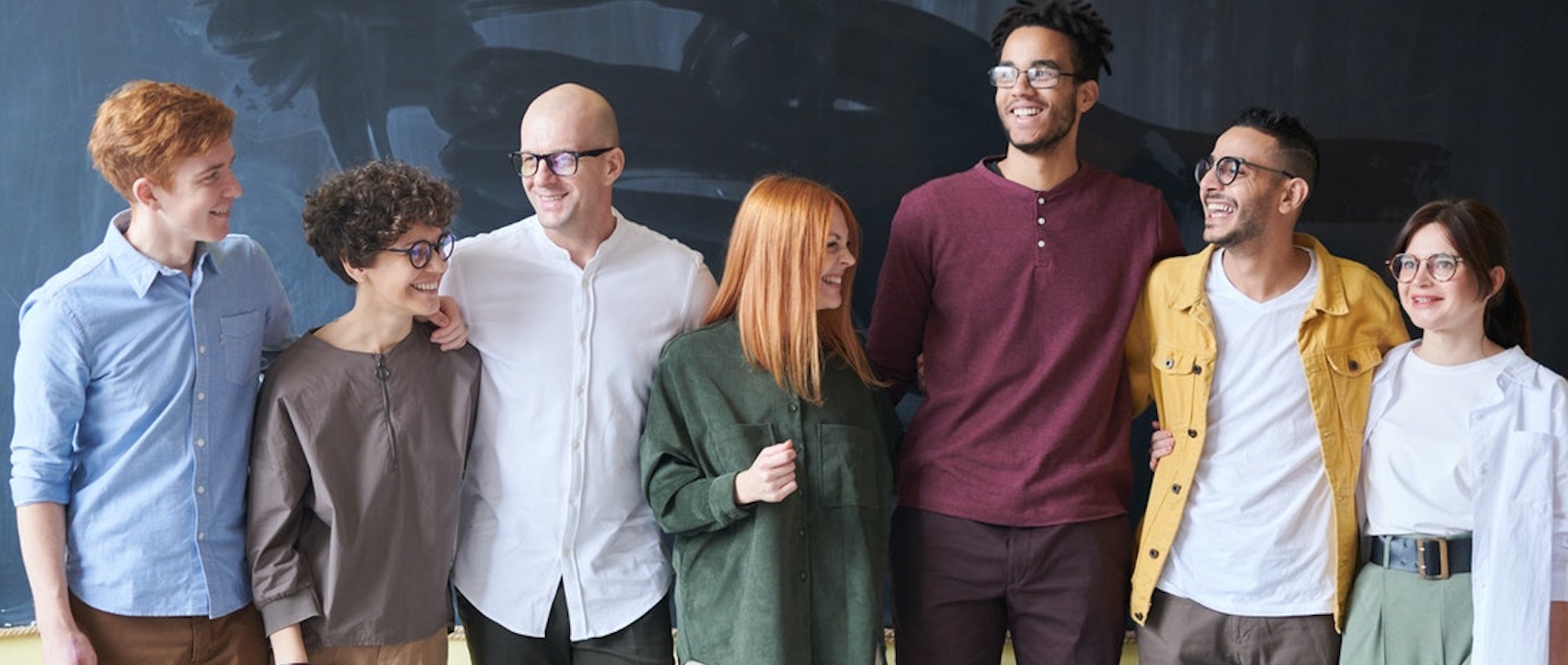 If you have a mindfulness and meditation practice, you have life skills that are worth sharing! The  Mindfulness Mentors course will give you the confidence to facilitate mindfulness practice in your workplace or your community.
You might be a wellbeing professional, a workplace manager or people/HR officer, a coach,  or just a mindfulness practitioner wanting to do some teaching in the community.
On completion of this course you will be equipped to work with groups or individuals, to help them to learn and use simple mindfulness and meditation techniques in daily life or at work, so that they can manage stress better and enjoy life more. You will be able to facilitate a 6 or 8 week course using Simon's course materials, or lead one-off sessions and enhance your coaching practice.
This course will not qualify you fully as a mindfulness teacher, but will equip you to lead sessions and facilitate training backed-up by well-tested course programmes provided by Simon.
To be eligible for the training applicants will be expected to have trained in or have an ongoing mindfulness / meditation practice. You will be asked to apply before being accepted on to the course. If you like, set up a call with me to discuss it.
Simon will be the tutor throughout, see background and experience.  We are accredited CPD training providers.
Training modules will include the following:
initial session introducing the course and materials
training includes how to teach: the basics of meditation; mindfulness of breathing; 

mindfulness of body and movement; 

mindfulness with hearing, and mindful communication; 

kindness and compassion; 

mindfulness in the workplace; and 

dealing with student's difficulties
The training lasts an initial 8 weeks comprising the following:
8x 90-minute weekly interactive online sessions (early evening)
personal daily practice of at least 20 minutes, plus directed study time  and keeping a journal
free access to all Simon's online training materials (that your students can also access at a discounted rate)
This is followed by:
attendance at a three-day intensive action-learning programme at Maitreya House retreat centre – leading sessions with other students in a supportive and positive environment, and jointly reflecting on the delivery
putting the training into practice by facilitating a group course or coaching at least 3 people
2x 90-minute share and review sessions, including considering options for course delivery
If you complete all tasks and qualify (at Simon's discretion) you can become a registered mentor with a profile on the Mindful Work directory, and receive Certification as a Mindfulness Mentor; full attendance, mentoring trial and course journal are required.
The next course date is likely to be in Autumn 2023, let me know if you would like to get an alert.
Cost for organisations is £870; for individuals/non-profits is £725.
50% payment on sign up, 50% at least 3 weeks before the course start date.  Course numbers limited to 9 per training group. See Terms.