Mindfulness foundation course
Tune-in, calm down and carry on with kindness
This course will help you to understand stress better, recognise your own patterns of reaction, and help you develop new, healthier responses. In the process you will become better at focusing on present activities, with less distraction in terms of past and future worries. You will also develop emotional intelligence and life skills for every situation.
This course is just the beginning. How well it works depends on your commitment. I suggest you only start this course when you can commit to at least 6 weeks of daily practice (5 minutes every morning and evening plus many mindful 'moments' in the day). Then carry on for a lifetime. I'm here to help you, and there's loads more reading and viewing materials if you get interested. I promise you that the benefits are immeasurable.
Once you've got the foundations, you can go on to take further specialist modules such as managing stress at work, or managing anxiety and depression.
We now have 3 options on payment. The standard price is £197. If you're unwaged you can get the course at half price. On the other hand if you want to be generous, help sponsor others by paying more.
Here's what some people on my recent Autumn courses said:
'The course has reminded me to take time for pauses during the day and also to ensure I make time for mindfulness every day. I'm sure it will have long-lasting physical and emotional benefits.'
'Just the very nature of having the time in the diary dedicated to mindfulness was a treat.  The practical tips and then the opportunity to meditate every time was really helpful.  And your general calming nature felt like a breath of fresh air every week.'
'Meditation is something I do now with pleasure every morning to lean into feelings and show them compassion, and take time to be kind to myself. For example when a training session I was delivering did not go to plan, I nipped self-criticism in the bud, showed myself compassion, and was then able to look at improving the next training session.'
'My morning routine of yoga and meditation sets me up for a more positive start for the day ahead. I feel so much happier starting the day with comparison – when previously I often woke up feeling down. I think the general process of slowing down, being mindful, and taking more time for me has been really beneficial.'
'I don't get stressed about everything in the same way as before the course. I will just pause and think before to responding to emails or what others have said – I don't take things so personally anymore  as I used to – I'm just more calm now.'
'The benefits of doing this course are endless and I feel confident that I have only just uncovered the tip of the iceberg. In very general terms, the course has improved my awareness around how much I need to practice mindlessness in order to live a fulfilling life and provided me with a practical set of tools and techniques to start and develop my practice.'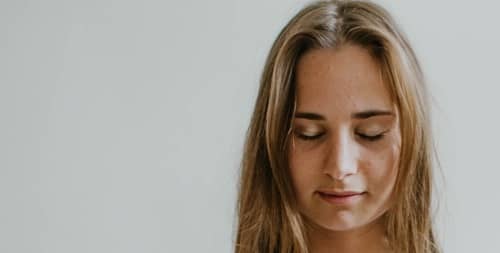 Mindful breathing, mindful listening and clearing the busy mind are just some of the core practices you'll learn.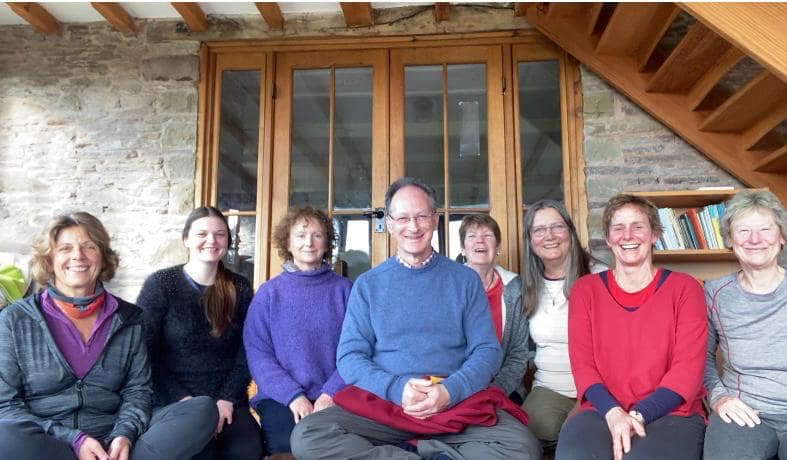 Practising as group, a 'sangha', is powerful and supportive. We can create positive energy for the world.